About Us
The Hytech Goodwill Global represents a diverse range of corporate interests with over three decades of expertise bringing the best solutions to our clients. Orchestrated with an inherent entrepreneurial spirit and a drive to innovate, the group has diversified into a number of business verticals even as skill development, workforce solutions and manpower services continue to remain at the core of our business model. The Group was formed in the year 1984 under the appellation M/S Field Works Services & Co, a registered Manpower solutions provider in Singapore. In the span of five short years, our company grew from 100 to over 1000 licenses and amalgamated into a strong organisation later renamed as M/S Goodwill Manpower Services in 1989.
Today, the Hytech Goodwill Global although a strong conglomerate of multiple business verticals, maintains a set of close knit deep rooted family values.Going forward, the Hytech Goodwill Global intends to continue growing and expanding themselves through a customer experience focused approach and an uncompromising value-driven business.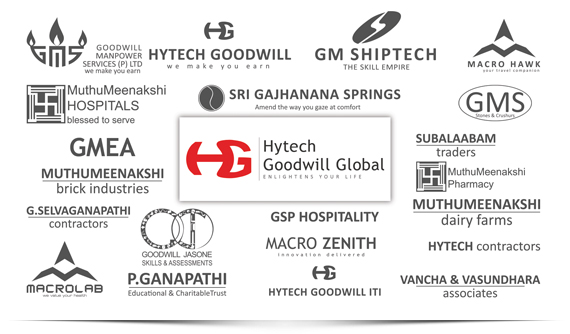 Our Group Companies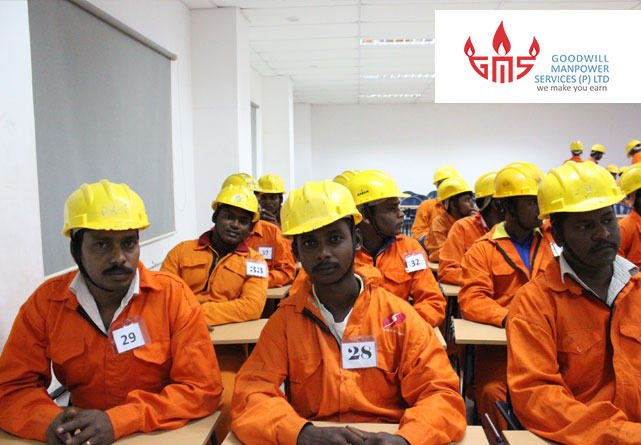 Hytech Goodwill Global
Hytech Goodwill Global is an Indian conglomerate headquarted in Pudukkottai. Each Goodwill company operates independently under the guidence & supervision of its board of directors. There are 20 companies among 15 industry verticals.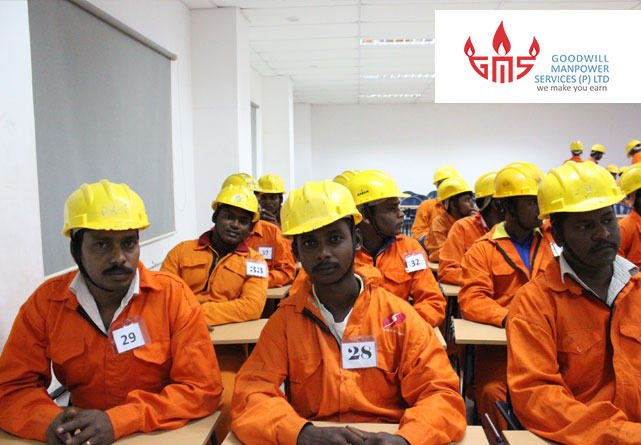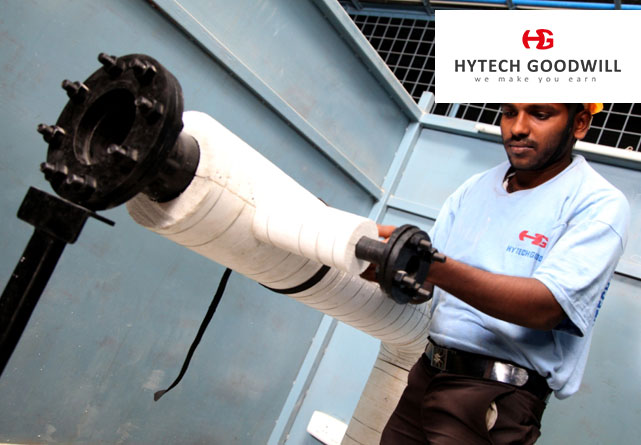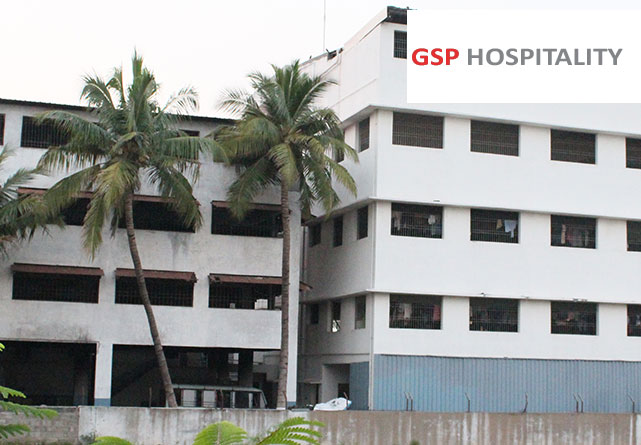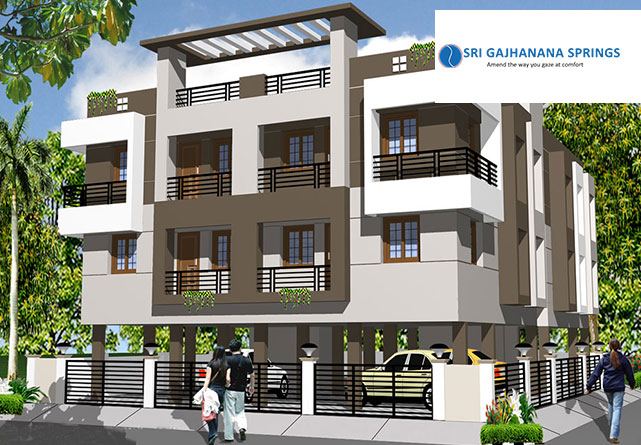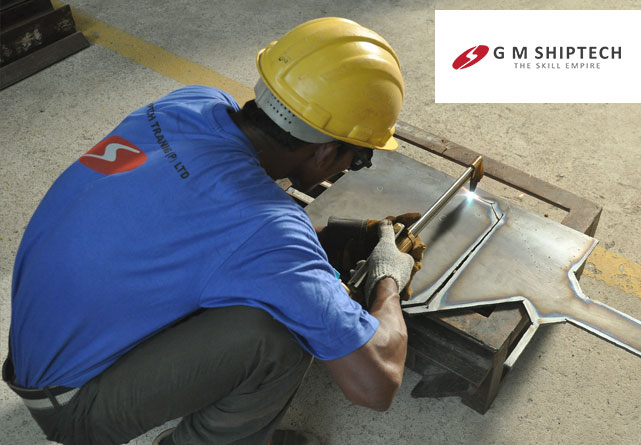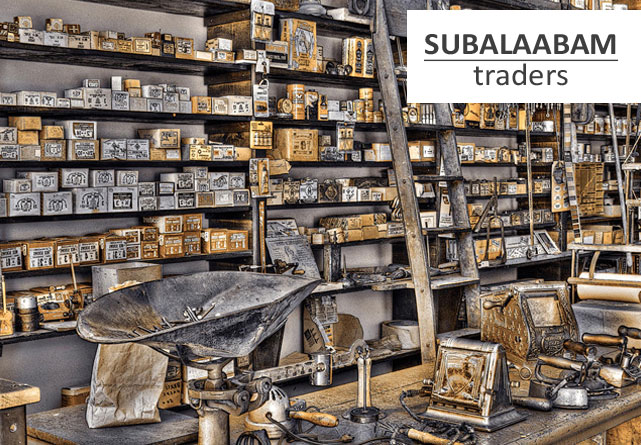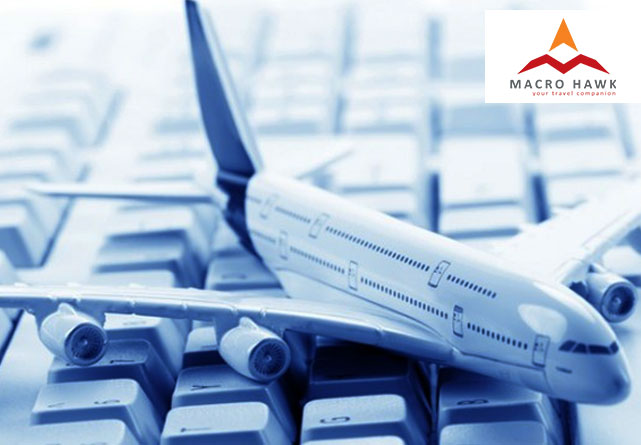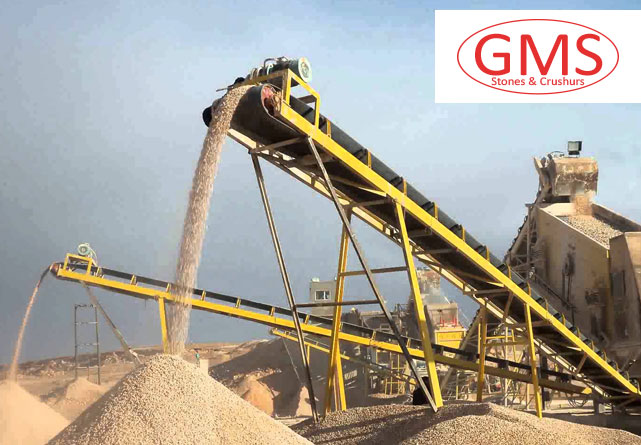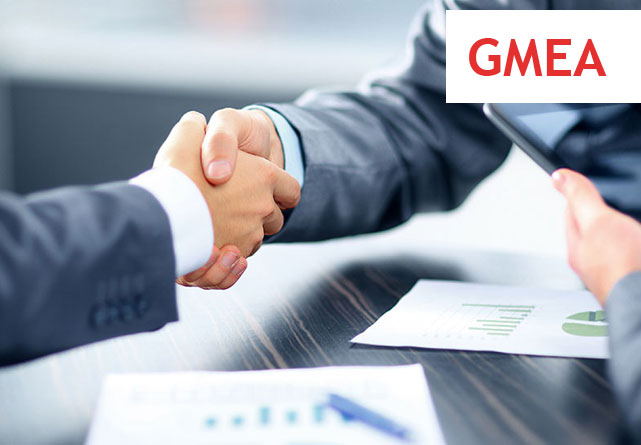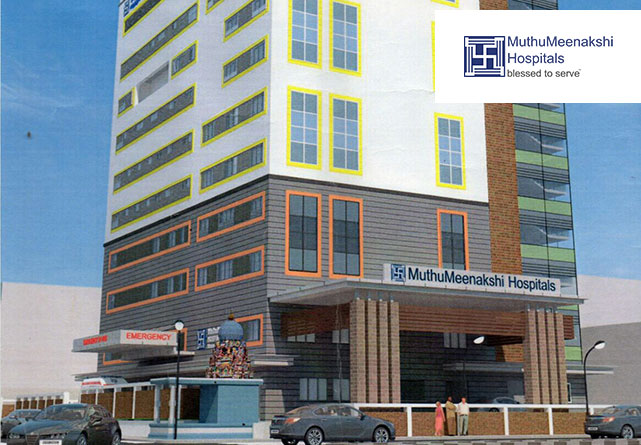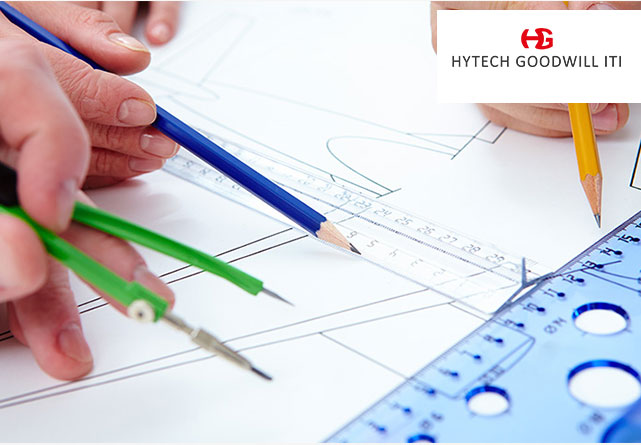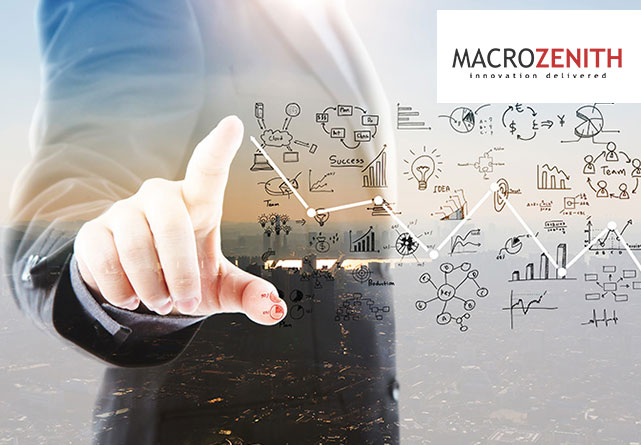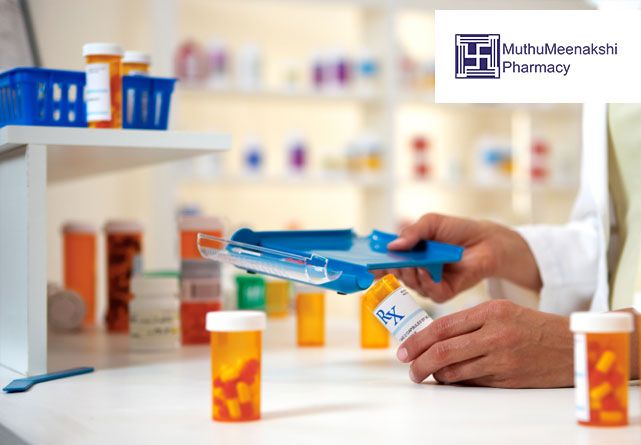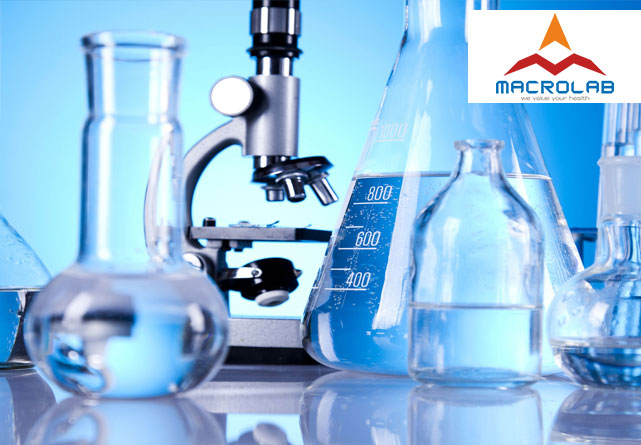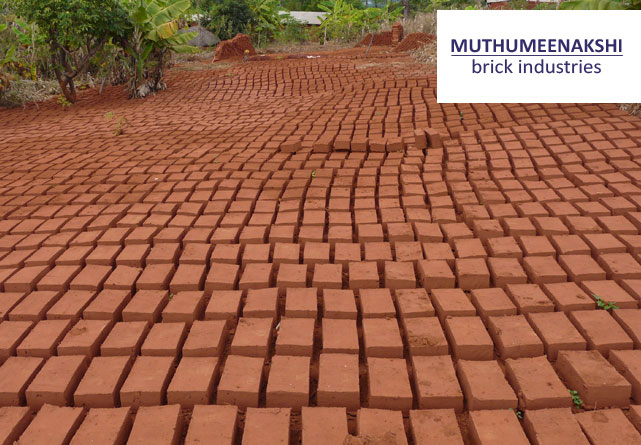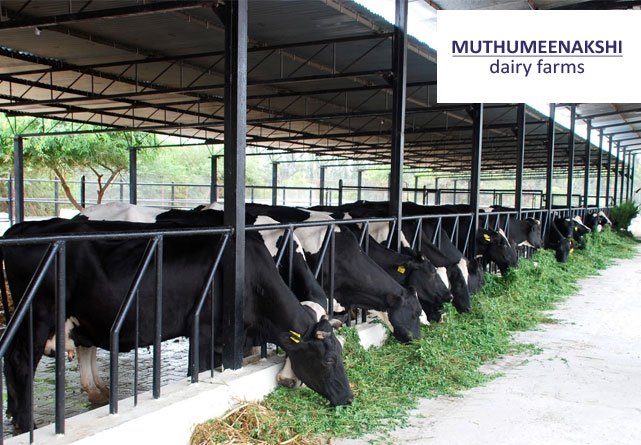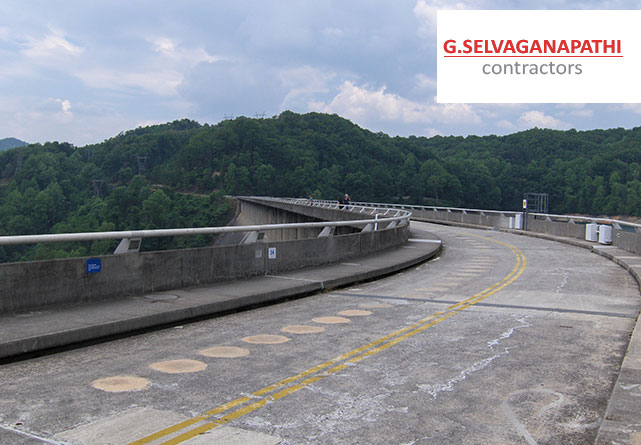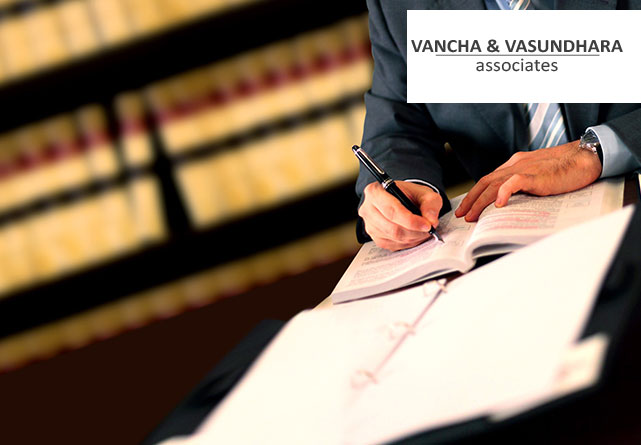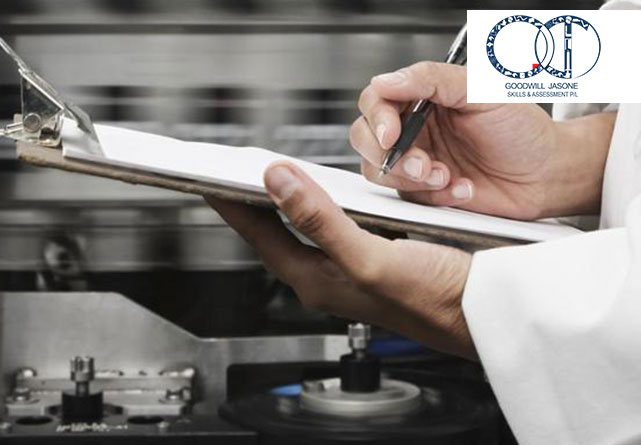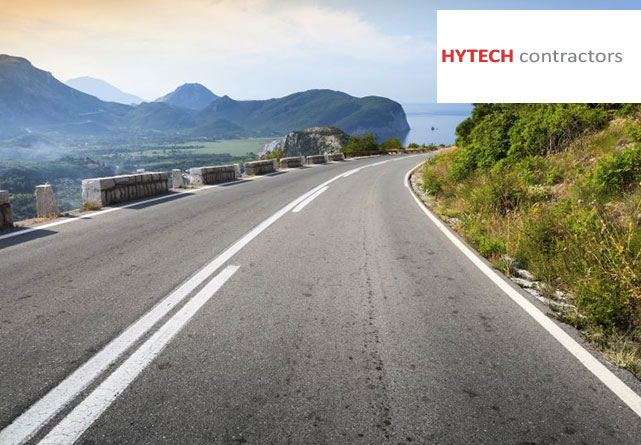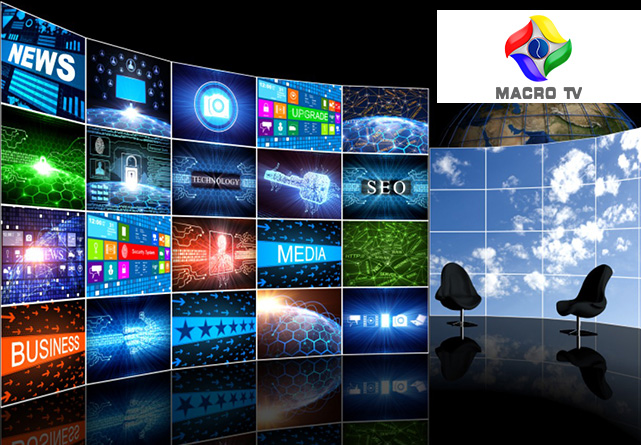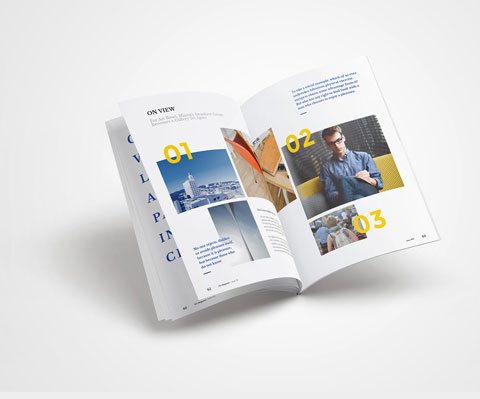 100000
Happy Clients Worldwide
"It has been my earnest desire or rather the earthly mission to uplift the underprivileged Indian youth by giving them professional training and placement abroad and thereby, to prove to the world at large that Indians with their extraordinary skills, if given an opportunity, can be the frontrunners in any trade in the global industrial scenario!"
Professionalism speaks... A thoroughbred professional, enthusiastic, proactive and a dynamic personality with striking leadership qualities, his famous saying "Sky is the limit".
A leading professional based at Pudukkottai with 16 years of professional experience, with patients from entire Thirumayam, Pudukkottai district, & neighbouring places .